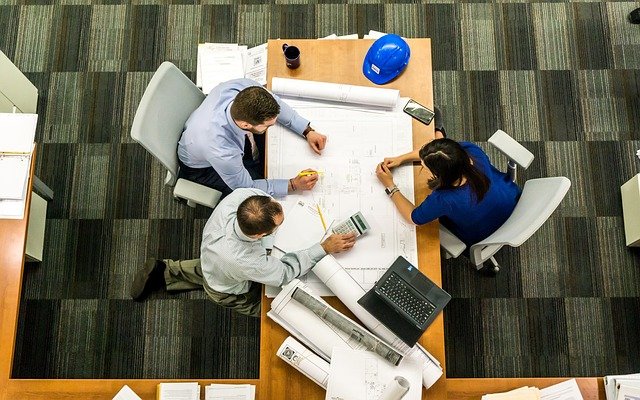 Starting up a business in The United Arab Emirates is relatively hassle-free and also a quick procedure. In order to incorporate a business in the UAE, it is required for a citizen of UAE to own 51% of the company; this is why many people hesitate to start a business.
This is one of the many things that you need to take care of when you are starting a business in the UAE. But, apart from this, there are a lot of things that you need to take care of if you are planning to start a business in the UAE.
5 Things You Should Know Before Starting A New Business In Dubai
Here, in this article, I will tell you about the 5 things that you should know before starting a new business in Dubai or the United Arab Emirates. So, let's look into those things. 
Choosing The Type Of Business Entity
When it comes to the Dubai free zone, there are mainly three types of entities that can be set there. And they are,
Branch of a foreign or local company.
FZE or Free zone establishment.
Free Zone company, or FZ Co or FZ LLC, that means Free Zone Limited Liability Company.
With two or more shareholders, one can register a Free Zone Company. On the other hand, Free Zone Establishment can be registered by one shareholder. All these shareholders can be a company or an individual. All free zones do not offer all types of companies, so you need to check with a law firm in Dubai for a better understanding. 
Choosing A Business Activity
After you are done with selecting the kind of business entity you want to go for, it is time to make a decision on the business activity you wish to carry out. Many free zones in Dubai will allow you to carry out multiple business activities, so you are getting a lot of options to go for.
You need to come up with a decision about which type of business activity you want to continue at the very earliest. It is the most important one among all the other decisions. The next two steps depend on the type of business activity that you have chosen.
Choosing A Business License
You need to choose a proper business license on the basis of the business activity you wish to perform. In free zones in the UAE, you will get the following options.
Manufacturing.
Warehousing.
Freelancer.
Offshore.
eCommerce.
Media.
Educational.
Industrial.
Services or Consultancy.
Trading or Commercial.
Choosing A Dubai Free Zone
I have already mentioned that on the basis of the business activity that you are planning to continue, you need to select the particular license that you will need. It also helps you in choosing a free zone where you will set your business up.
You also need to keep in mind that all the free zones in Dubai will not allow you to pursue business with all types of licenses. For example, DAC or Dubai Academic City will allow you to obtain an educational license, while DTP or Dubai Techno Park will not entertain the same. 
Choosing A Trade Name
After you are done with all the other essentials, you need to think about a proper trade name. You can also take assistance from the Department of Economic Development. Here are the general guidelines of DED.
The name should not violate the public order and morals of the country.
The legal form of the company must follow it.
There must not be a previous registration in the country.
It has to comply with the legal status and type of activity.
No religion, government body, or external body logo or name should not appear.
Bottom Line
So, these are the  5 things that you need to keep in your mind while you are planning to set up a business in Dubai. Just like any other country, the commercial rules and regulations of Dubai are stringent, and they are also very particular about it.