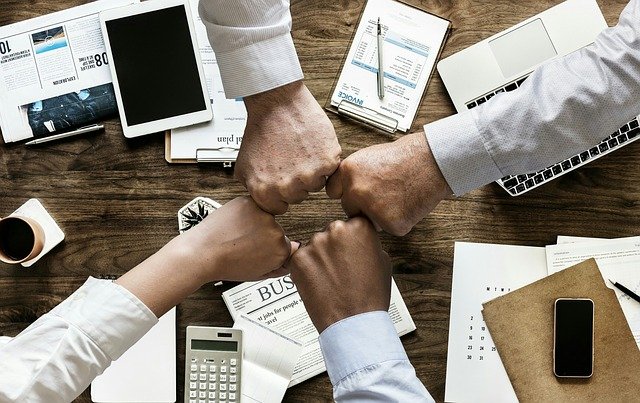 When we work in a competitive world, we do with one eye on what we are doing and one on our close competitors.
It makes good sense to keep checking out what your competitors are doing, so that you are offering the same or better than they are. But, you have to be aware that they are doing exactly the same to your business, too.
It is no longer just a case of getting your business ahead by being first in the phone book. You have to do a little more for your customers to gain their preference and their custom.
Giving your customers free gifts
It is good practice to say thank you to your customers for their custom. By giving small gifts, you are going that one step further. This can be very beneficial for your business if you are shrewd about what free gifts you are handing out and if you are paying attention to the sort of products certain customers are interested in.
For example, if you are selling makeup and accessories, giving a customer who has brought mascara a free pen is not going to do much for your sales, however, give that customer a free sample foundation or lipstick, and you may get another sale from it.
Improving your customer services
Customer services is an area where sadly, there is always improvements to be made. The best customer service that can be given is to keep your customers well informed and to listen to what they have to say.
By setting up a customer service email function, you will be able to keep all your customers well informed and up to date with what is happening with any orders they may have or indeed with any correspondence.
After-sales care seems to be an area that gets forgotten rather a lot in this day and age, and yet if you work at your after-sales care, you may find that your customers will come back time and time again as well as recommend your business to others.
Make sure to always ask your customers how their experience was with your business and act on any feedback given. This includes giving praise to employees when it is due as well as correcting any issues which may have arisen.
Investing in your employees
It really pays to invest in your employees. It not only benefits them, their morale, and self-worth, but it also reflects well within your business, heightens productivity, cuts down on mistakes or errors, and improves quality.
All these aspects save your business money and make your deadlines easier to reach. It is purely up to you if you want to give certification for in-house training, but you should keep a record of it and make sure that all employees obtain the same training and that it is updated and continued regularly.
If your business requires industry-specified criteria qualifications for your employees, make sure to obtain them. You can then pass on any expenses to your customers as they will be getting superior workmanship for their products. Be sure to state on all your sales literature that work is carried out by the specialists which they are.
Customers like to know that they have experienced, certified, or fully trained operatives working on and in charge of their products, and most will happily pay a little more to have it so.