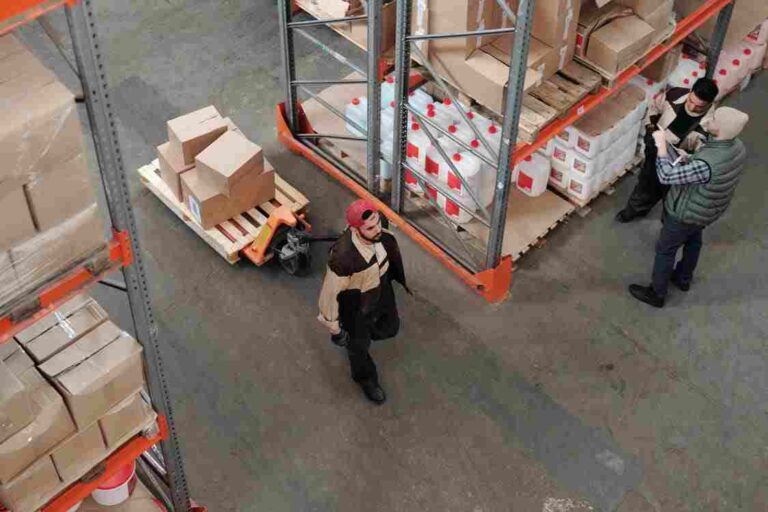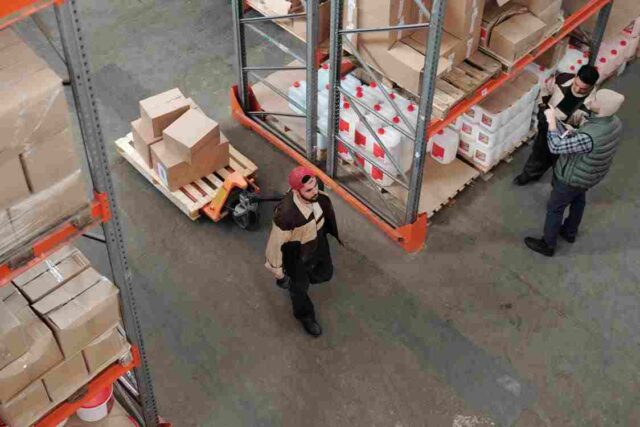 In March last year, the US saw an almost 60% rise in ecommerce sales compared to the same month in 2019.This shift to online shopping looks set to last, and for shipping companies, this means meeting the challenges of delivering more packages in both congested cities and remote rural areas. In a shipping supply chain, the last mile is the final step which sees a product handed over to a customer. It is also often the most expensive and time-consuming part of the shipping process for Last-Mile Delivery. As well as being able to choose from a wide range of customized packaging, businesses are looking for reliable and cost effective options for shipping to ensure that, at the end of the journey, deliveries always arrive intact and on time.
Economical Deliveries
Congested traffic and lack of kerbside parking, together with larger numbers of drop offs in increasingly remote areas, are all last mile delivery challenges that shipping companies face on a daily basis. In addition to logistical challenges, over 50% of shipping costs are generated in the last mile stage of delivery. To minimize these costs and provide better value to the customer last-mile delivery, delivery options such as drop boxes are economical and convenient, and when making the final hand over in person, direct delivery routes are quicker and more cost effective. By first estimating costs with a shipping calculator, customers have greater control over their delivery experience, while at the same time ensuring that it presents good value for money.
Distribution By Drone
With the recent addition of two further security requirements for flying unmanned aerial vehicles, the use of drones for last-mile deliveries continues to increase. Although many shoppers are still worried about the safety and reliability of drone delivery, it does offer some clear benefits. Drones provide a fast, low-cost and environmentally-friendly way to deliver small packages of around 5lbs. Due to their size and versatility, one of their greatest advantages is accessibility, as they are able to deliver to remote areas that are otherwise out of reach for conventional delivery vehicles.
Smart Mobile Delivery
Using computer simulations, a research team in Sweden has been looking at improving the logistics of delivering packages into the hands of the recipient. They have come up with a concept known as Smart Mobility, a box with several compartments containing items for delivery. The box is driven by an electric vehicle to a public place close to customers' homes or places of work in last-mile delivery, where customers can pick up their item using a personal code to open one of the compartments. Once emptied, the box then returns to the depot to be refilled. Combining deliveries in this way minimizes the overall mileage covered by the unit, avoids unnecessary traffic congestion, and reduces its environmental impact.
With the recent surge in shipping ecommerce packages, improving the logistics of last-mile delivery has become increasingly important. With innovative and versatile delivery options, customers are being offered faster, cheaper, and more convenient ways to receive their items.