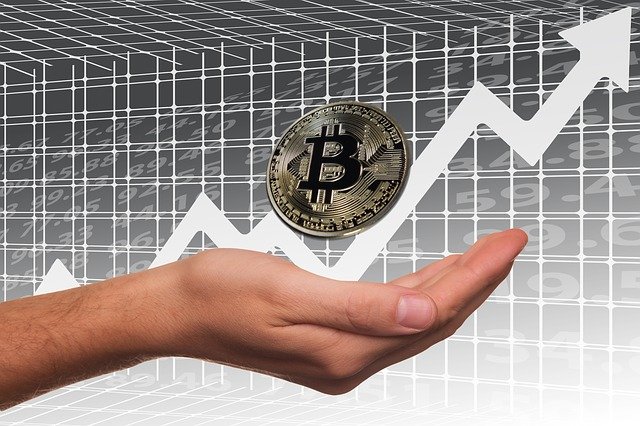 Finding an ideal crypto wallet when you live in Asia is easier with the help of this guide. You can't thrive in the world of cryptocurrencies without establishing a wallet of some sort.
The first challenge stems from the many options to choose from. A basic idea isn't enough if you want a full breadth of the potential features. Below are some of the best wallets in Asia.
ZenGo
Buying and trading are the core intentions of the ZenGo software. Earning bitcoin is also a prospect through this developer, but you must have the capital to first put aside.
The wallet is flexible and works as an app that has special mobile and desktop browsers. Should your mobile device be capable, ZenGo uses facial biometrics as your password for currency accounts.
Nexo
With interest rates of roughly 20%, staking cryptocurrencies with Nexo is outright profitable. Just keep in mind that large sums must be saved to earn this interest.
Borrowing crypto is just as possible with under 29 e-coins to choose from. None of your borrowing or staking will require a credit check at Nexo. Through the right funding, you can eventually earn a Nexo payment card.
ECOS Mining
As an investment platform, ECOS Mining offers a wallet that's suitable for advanced investors. Investors with experience understand how to mine, exchange and profit from price trends in crypto.
These traders need ECOS Mining's wallet as their central place where exchanges occur. Time and simplicity are key factors. Crypto tools are included and consist of cloud and mining equipment. As a new site with investing tools, ECOS Mining also does risk and reward analysis.
Abra
There are over 100 cryptocurrencies to trade with on Abra, and getting its wallet set up takes little time. You can then earn, buy and sell into your personal accounts. Trade how often you can afford to.
Safety is a central focus for this developer, so your wallet will have ongoing security upgrades. In some cases, traders are given incentives, like bitcoin prizes, for using Abra. Holding your coins with the developer via staking can earn you up to 13% of annual interest.
MyEtherWallet
MyEtherWallet is considered the first official wallet for Ethereum coins. It has the primary objective of making your work with Ethereum simpler and keeping your necessary connections localized.
Being able to interact with smart contracts through a wallet allows you to manage your business on the go. You'll be presented with contract outcomes, objectives and parties involved. There are even multiple options to use when converting e-coins into common, fiat currencies.
1inch Network
Decentralizing your finance is the key objective of 1inch Network. The developer achieves this by integrating into the blockchain of any e-coin you invest in.
Traders looking to optimize their flexibility in the market consider 1inch Network for its liquidity. From limit-order tools to liquidity analysis, the insights every trader needs is found within this wallet. At 1inch Network, liquidity is achieved by users who stake the website with coins for its transactions.