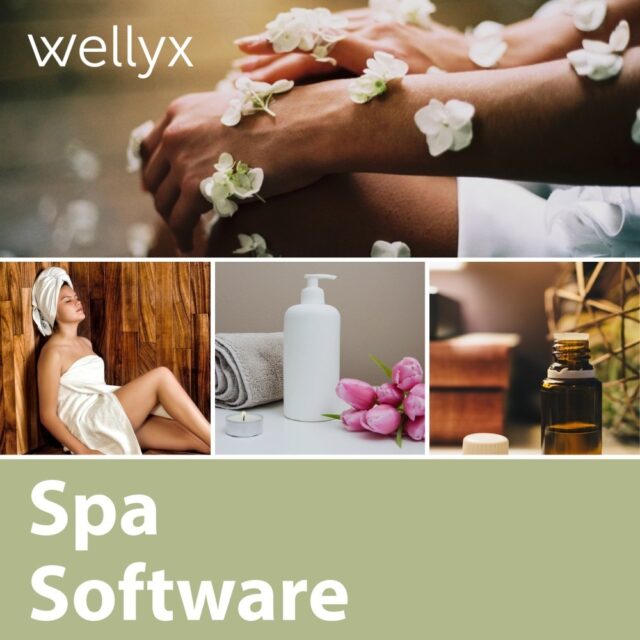 Management of client's schedule, staff, payments, assigned tasks, employee performance, etc is not an easy task to do. To be successful in any business consideration of customer satisfaction is important. Customer satisfaction plays a key role in brand building. If you are a beauty salon owner and Spa is just a service you provide to customers then more responsibility comes with the expanded business.
What can you do to manage your business in a better way? First thing you can do is to recruit the best staff to handle clients and the best administrative team. Give it a thought for once. Is it cost-effective? or is it efficient enough to provide extraordinary services? You are not the only Spa owner in the entire market. To be successful a competitive advantage is a key, you can't ignore it.
Customers Expectation from Spa:
They want to be attended by experienced staff.
Use of reputable able products and price affordability.
They want extraordinary experience.
Best customer service.
They don't want any delays in services.
By considering all the above factors what is the probability of fulfilling customers' expectations. The technological era has raised standards of competition. Any wastage of time is not acceptable. No one wants to be in a line for any kind of service. You can't compete with this era only with manual practices. This era demands new ideas and strategies. Many software developers have studied this change thoroughly and came up with a solution which is a Spa Management Software. Success without technology is just a dream. If you neglect this need you will be far behind in this race.
Why You Need It:
The most important benefit of this software is ease for customers. They don't want delays in appointments or to wait at reception for an appointment time. This will allow them to schedule an appointment from home. Every detail about the availability of dates and staff makes scheduling more convenient.
This will make it easy to organize the schedules of customers for staff. This avoids overlapping of dates. Clients can receive updates regarding their appointment through messages and Emails. If anyone cancels their appointment both customer and staff members will be notified on the spot.
Collection of customer biodata is not easy. For this purpose, the software can be used. You can easily market your new services or products without any wastage of time. It will also be beneficial for customers in a way they don't have to ask manually.
Sometimes customers want to be attended by a specific staff member. For more enhanced and customized customer experience this software allows customers to choose their desired attendant. This quality of app makes customers feel special.
When you plan your activities according to the app and customers will get the desired response. This will show the professionalism of your Spa. customers like those businesses which show dedication towards them.
Software shows the advancement of your brand. This shows statistics of how many clients are using the services of your spa and how they are feeling about it. Through this data, you can plan your next steps for business growth.
This software will show you a spreadsheet through which you can analyze your sales.
You can also sell your products through this software like shampoos, nail paints, lotions, etc.
Through this software, you can make your spa an essential need of your customers by providing them with all beauty needs onboard. You just news to develop a belief in them that you are the only one who can fulfil their beauty needs.
The purpose of a thorough explanation of the features is to make choice easier for you. Ask yourself what you want from the market? Do you want to lead it? If the answer is yes then using this software is worth a shot. No one is going to wait for you. Everyone is for himself. If you want to compete, change your game. Success is not a lollipop which you can buy from any shop, work hard for it. The only key to managing your business remotely in an efficient way with clicks is a Software for Spa Management. Now the decision is up to you. Your choice decides your future growth.
Summary:
The technological revolution is not going to wait for anyone. Choose a path toward success. Make your business easily manageable and a wow-factor for customers. Competitive advantage is key to using it or ignores it, it's totally up to you. Customers are the backbone of business and always make your priority to satisfy them. Your staff members are your essential tool for it and always make them feel valued. Wellyx is a Spa Software which provides you with all business solutions.