Video resolution plays a big role today in the overall video viewing and sharing experience. But what happens when the quality of the video is low? It's simple – we use enhancement software to improve the quality of a video. In this article, we list the 4 best video quality enhancement software that you can download and use for free – both on Mac and Windows.
The 4 best video quality enhancement software
Filmora Wondershare
Wondershare Filmora is definitely the best video editing software on the market and deserves 1st place on our list. In addition to the features that make it easy to change the rotation of video, this program is one of the most reliable currently on the market.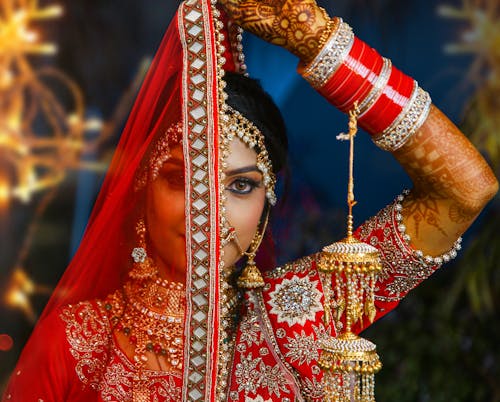 Here are the detailed steps to improve the quality of the video with Wondershare Filmora:
Step 1: Import video files
Open the program and click the 'Import' button to load local files. You can also swipe and drop your files into the program. Whether it's a video, an audio file or an image, Wondershare Filmora is capable of improving the quality of the video.
Step 2: Improving the quality of video
After uploading your media file to the program, you need to click 'Edit'. This allows you to do basic actions such as flipping, trimming, adjusting speed, easily changing contrast, saturation, brightness and hue. And when it comes to sound, you can adjust the volume, crescendo and change the tone. If you want to have wonderful effects on your video, you can simply use different filters. You can then stabilize your clip with the 'Video Stabilization' feature, and improve its resolution with 'Auto Denoise'.
Step 3: Save or share your video
Then you just have to save the whole thing by clicking the 'Create' button and choosing where you want the result to be recorded. You can save your video in multiple formats – but also share it directly on Facebook, YouTube, Vimeo and other popular media. This, of course, saves you time and energy and integrates all processes into one.
With Wondershare Filmora, you can also add flash filters, transitions and text fields to your videos. In addition to improving the quality of your video, you can give it more value.
Wondershare Filmora lets you take advantage of the most advanced editing tools. The program offers features and allows you to transform your video in a beautiful way. With tools like rotation, trimming and cutting, Wondershare Filmora also lets you use filters for your videos and add transitions and intros.
Windows Movie Maker
The standard Windows Movie Maker has often been our favorite app for making videos. The new version of Movie Maker is even better and allows you not only to improve the quality, but also to produce new videos and publish them directly on YouTube.
Simply put, Windows Movie Maker lets you import your video and edit it in a simple way. There are also several effects and transitions that can help you navigate between scenes. You can also add animated titles with texts and make your video even more appealing. There's no doubt that Windows Movie Maker is one of the best standard video quality enhancement software on the market.
Pinnacle Studio
Pinnacle Studio is one of the quality improvement software that promotes stability, speed and responsiveness by working on the quality of your video. It's really a hands-on program that lets you explore the thousands of transitions, effects and options available by improving the quality of your video.
Similarly, Pinnacle Studio allows you to download a version tailored to your needs. Yes, the program has several versions and you can choose the one that suits you.
Avid
The main advantage with Avidemux as a video quality enhancement software is that it supports all file formats. From FLV to MKV, not to mention AVI, WMV, MOV, GMO, MPEG and MP4, Avidemux allows you to easily improve the quality of a file, whatever the format. The multitasking option is also welcome – and this is perhaps the greatest benefit offered by the program. You can easily improve the quality of your video with Avidemux.