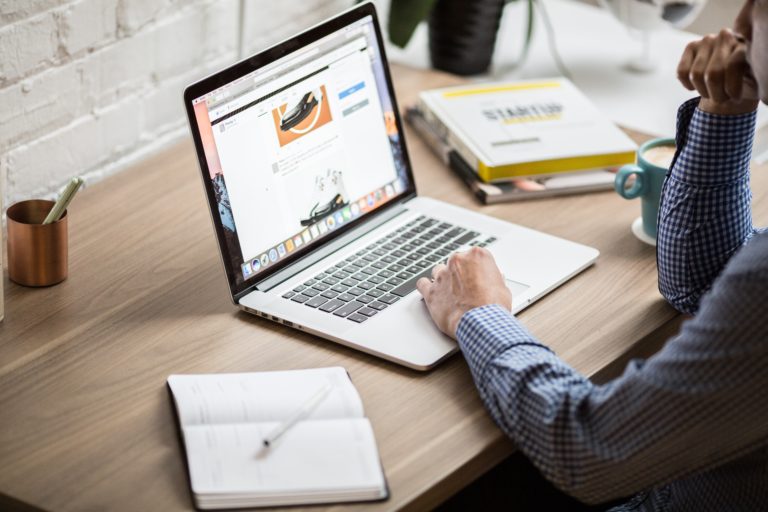 With the numerous advantages that WordPress has over other content management systems, many website owners are getting their sites convert to WordPress. While converting PSD to WordPress theme, most people insist on building the site pixel perfect.
The reason why people want their websites converted to WordPress is because of its ease of use and the flexibility and the variety of features it offers. There is a lot you can do on your website, such as editing and adding content, create an e-commerce store, manage more than one user account and a host of other activities. And with the number of plugins that come with it, you can customize your site in whatever way you want.
But the issue of conversion becomes a bit complex when people insist on getting their site built in pixel perfect agreement with their PSD files. However, available data shows that less than 10% of website owners are adamant on pixel perfect conversion, and these are generally the graphic designers and other creative professional who want to integrate every minute design details into their site. Majority of others are quite satisfy with near pixel perfect. This article tries to understand why pixel perfect may not be always perfect and how the concept has become highly overrated.
Know more: Web Design Hacks
Why pixel perfect isn't perfect
As it is, gives the option every company would like to have pixel perfect website build. But let's first look into the facts. Some give great importance to a pixel perfect site, but for many others its sheer waste of development time and money. Additionally, different browsers read sites differently and, therefore, what could be pixel perfect on one browser may not be so in some other browser. On an average, 15 to 20 per cent extra time are need to make a site pixel perfect, plus additional resource.
General Misconception
It is usually notice that whenever a client asks for pixel perfect site development, in the end they generally opt for the default option of near pixel perfect. This is perhaps because the client may have had a bitter experience in the past where in a non-professional developer might have messed up the whole PSD to WordPress theme conversion while attempting to build a pixel perfect site. This implies that pixel perfection is not a big issue while developing custom PSD to WordPress site it is rather a highly overrated feature which should not be given much importance to.
Some Examples of PSD to WordPress
Pixel Perfect:
If we take a look at the overlay of PSD in comparison to a pixel perfect WP, you would notice a slight difference between thepixel perfect outcome and the PSD version. This is primarily because of the limitation that's there in tweaking font width in simple CSS and also, probably because the design may not have been in perfect symmetry for the buttons.
Near Pixel Perfect: WordPress Theme
Now when we take a look at a near pixel perfect WP site overlaid with the PSD you can easily notice that the margins between the texts are not precise and there would always be some difference. Also, the size of the boxes is also of the mark. But, when you look at the final outcome, you will find it to be as good as the original design files. When you compare the near pixel perfect site and the PSD file by placing them next to each other, you will notice that the background image was purposely changes after completing the design.
If you take a closer look, you will find that the result has followed the purpose of the design quite well even if there is some difference in the overlay version. You may continue to tweak the CSS to try to make it look exactly the same or come as close to it as possible, but it's not really worth it. Does the extra effort that needs to be put in would make much of difference? This is a question that needs to be answered by the site owner.
After all, the primary concern should be to make the site look good on different browsers with different resolutions. The text will break into more rows and the images and items would move around in any case so, what is important is that you should have a robust design which would be able to handle all the issues. Also, as we have mentioned earlier, a site may appear pixel perfect on one browser but may not be so on some other browser.
So, we can safely conclude that getting a PSD to WordPress theme pixel perfect site may not be all that worthwhile. However, if you still want it, you must hire a professional developer to convert website to WordPress theme.