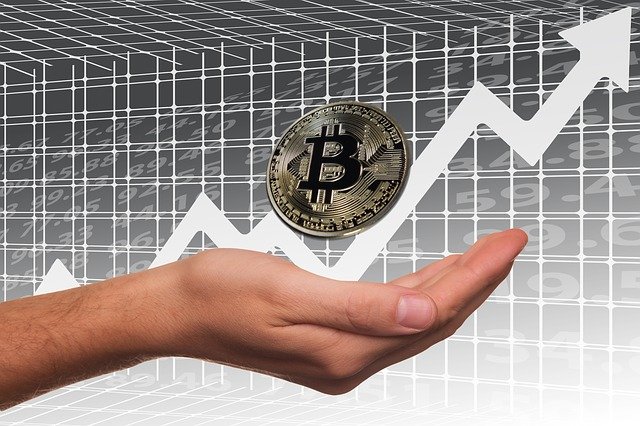 You've probably heard of cryptocurrencies if you've ever gambled on the internet. This is a form of virtual cash that can be used to fund an online casino account. Many of today's newest casinos now allow this method of payment instead of more traditional methods like credit cards or electronic wallets.
XLM or stellar Lumen powers the Stellars payment Network. XLM dice uses Stellar, a cross-border transfer and payment system that connects financial entities, and aspires to integrate the world's financial infrastructure by providing near-instant and safe transfers between banks, payment systems, and individuals.
Stellar aspires to connect the world's computers to enable the free global flow of money in the same way that the Internet did for information. Stellar is not set up as a bank or a company in order to achieve this aim while remaining impartial. Instead, it's a decentralized, open network backed by the Stellar Development Foundation, a non-profit organization (or SDF, for short).
XLM Dice is a popular game that makes use of XLM which is the native cryptocurrency currency of Stellar. XLM Dice and other such fun games carefully utilize the blockchain-based payment network to make global payments quickly and with better profits.
Shiba Inu Dice is a game popularly played in Shiba Inu casinos. It utilizes Shiba Inu's own cryptocurrency, the SHIB. Shiba Inu dice is a fun game that uses the so-called "dogecoin killer" i.e., Shiba Inu cryptocurrency which is also one of the newest games to hit the betting world. Shiba Inu coin or SHIB is yet another dog meme coin that has amassed a sizable following. It can also be called the brother cryptocurrency of Dogecoin.
Launched in August 2020, Shiba Inu is a cryptocurrency that is currently gaining popularity. This means there's still time to buy it and see its value skyrocket, as is often the case with new cryptocurrencies. However, how much it expands is yet unknown. Shiba Inu is currently quite easy to come by. Despite the fact that the value of cryptocurrencies is continually increasing, it is simple to get engaged. This makes it a fantastic alternative for people who have some prior cryptocurrency experience.
Even though the newness of the currency brings in dangers like high volatility, if you have experience with cryptocurrency then you must try it.
CONCLUSION-
Crypto dice have grown in popularity among cryptocurrency gamblers. Since then, dice has become common fare on crypto casinos, with variants that can be played not just with Bitcoin but also with a range of other cryptocurrencies, each with its unique twist to appeal to players.
Every Crypto enthused person who takes joy in online casinos or gambling should try these extremely user-friendly games. Online gambling with crypto is not just immensely popular but it is also super safe, anonymous, and makes quick withdrawals. With the right amount of intent put into rolling the dice towards crypto, one can easily grow with these rising games and reap tremendous amounts of profits.