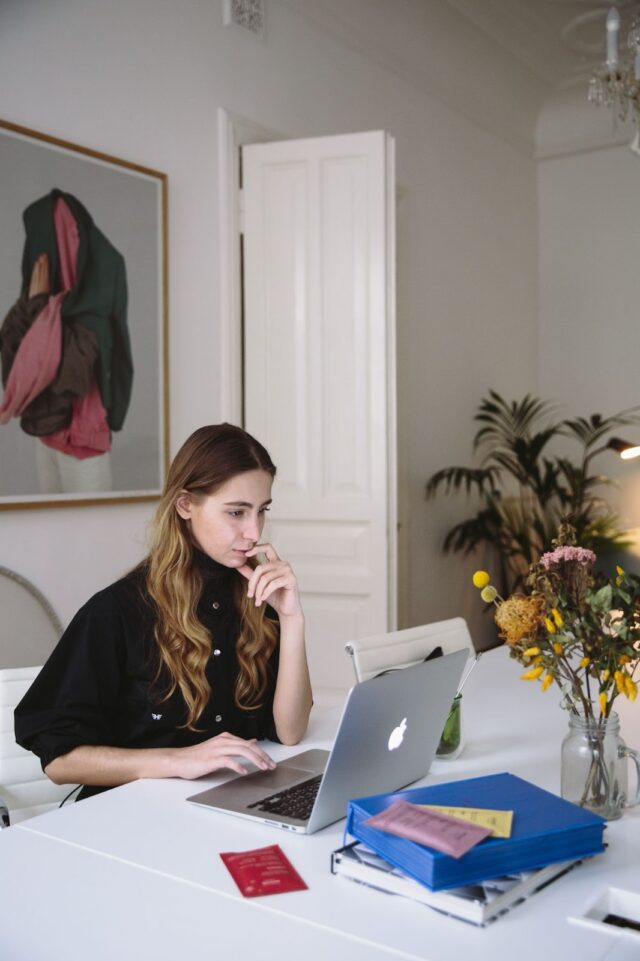 Email marketing has become a preferred mode of marketing for enterprises worldwide. One of the reasons is that email marketing allows brands to reach out to their prospects from across the globe. Moreover, email marketing is a budget-friendly form of marketing, which means enterprises of all scales and natures can explore this initiative.
There are different ways in which you can bring up email marketing. Assistance from an email marketing agency shall do wonders. However, if you sit down to brainstorm, it will help bring up email newsletters. There is a great deal of personalization that you can exercise with email newsletters. Let us look into ways to make your email newsletter successful in 2022.
What are newsletters?
A newsletter is a part of an email that offers in-depth information and news about the brand to prospects. The focus should be on optimizing the newsletter by adding value to it. Value addition means offering all the information that a prospect deems fits the prospect's email inbox. Email newsletter-related conversions are on the higher side, which is something that will benefit your brand.
How to make your newsletters work?
Every brand comes up with a different type of newsletter. Now, either the newsletter might work for that particular brand, or it may not. If it does by chance, it does not imply that the same newsletter will work for some other brand. Thus, your focus should be on curating a newsletter that best depicts your brand in terms of your brand story, vision, and growth modules.
Focus on the purpose of the newsletter
To make sure that the newsletter can work in the interest of your brand, it is important that you, as a brand, be clear about the purpose behind the newsletter. The purpose can be anything from information sharing to announcing a new product launch or expansion/ diversification of existing products/services.
The purpose is to give direction to your newsletter, ensuring that your prospect has a good read. Most importantly, it helps in doing away with clutter.
Value versus promotions
While you may argue that introducing an email newsletter is to promote your brand and improve visibility, it does not mean that every piece of information you give out is high on promotion. Look for balance and include a mix of both value and promotions. While you do so, at least in the initial period, focus on delivering value. Ultimately, conversions will follow.
Precisely, stick to 10% promotions and 90% value addition.
Avoid too much in one newsletter
Often, over-delivering brands end up mixing too many things in one newsletter. There is a section that speaks about a new product. Another section focuses on introducing its discount offer. Then the third section speaks about insights from a blog. This approach is an assortment that will serve no purpose.
Instead, the focus should be on delivering one-directional newsletters instead of going the multi-fold way. You can always send across multiple newsletters, so adopting a narrow approach should help.
Adopt a futuristic view
Let us say you decide to shoot out weekly newsletters. For instance, you may decide to send the newsletter to your prospects' inbox every Sunday. Your prospect must be updated on these developments.
First and foremost, encourage your prospect to subscribe to your newsletter so that every week your newsletter reaches their inbox. Also, mention what your prospect can expect in the upcoming newsletters. Once your prospect is hooked to your content, converting the lead and closing sales will not take time. Thus, we can conclude that newsletters need not only focus on the present but should also have a futuristic view.
Keep it real
While you may encounter the urge to make tall claims to attract, the prospects avoid crossing the boundaries of realism. Remember, even though you can immediately attract the prospect's attention, an unrealistic approach will not take time to fade away. Therefore, your goal should be to stay honest and establish long-term relationships.
There is something interesting associated with every brand. Please find out the USP of your brand and tap on it. Speak about it in your newsletter. This approach is one of the best ways of connecting with your prospect.
Final Thoughts:
All this while, if you are considering introducing a newsletter but are unsure where to start, it would help to go through some of the best newsletter examples. This aspect is one of the best ways of seeking inspiration. Moreover, these newsletters can be a starting point for you to introduce your first newsletter.