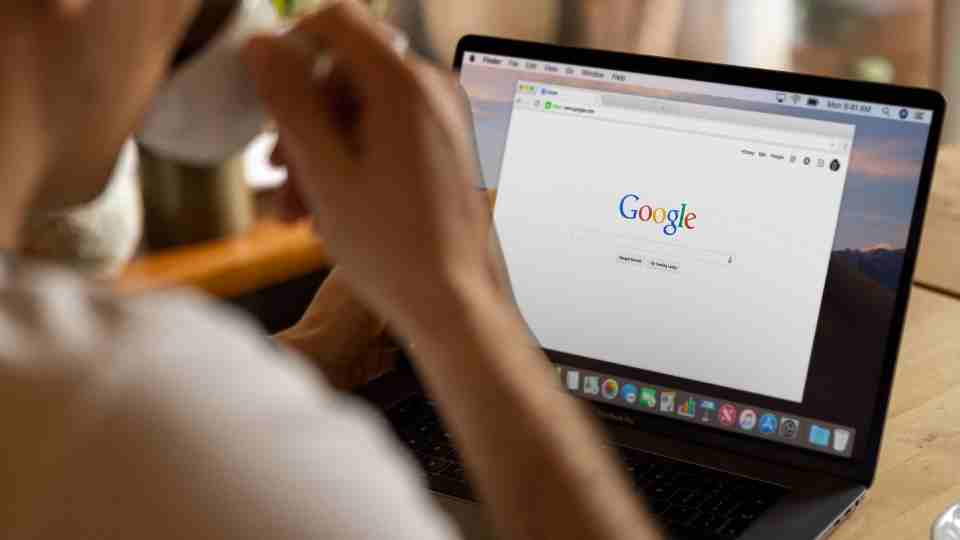 A Probationary Officer exam is conducted by the Institute of Banking Personnel Selection (IBPS) every year for recruitment of Probationary Officers in the public sector banks in India. In addition to the preliminary exam, there is also the main exam and an interview for the IBPS PO exam. The banking profession is one of the most competitive professions due to its high demand.
There will be three phases in the IBPS PO —the preliminary exam, the main exam, and the interview. In order to be selected as a probationary officer in a public sector bank, the candidate needs to clear each level of the examination. BYJU'S Exam Prep is one of those sources that helps you in your preparation for the IBPS PO exam through a number of test series, online courses, doubt clearing sessions, notes, pdfs and more!
Applicants will be given an hour to complete the IBPS PO preliminary examination online. You will be given 100 questions divided into three sections with a maximum score of 100 points. Every wrong answer will cost you 0.25 marks. It is necessary to qualify for the IBPS PO main exam by clearing the cut-off in all three sections. The following books can be used to complete the IBPS PO syllabus:
List of Best Books for IBPS PO Exam
Given below is the subject wise book list for the IBPS PO exam preparation.
English Language Books
Wren & Martin's English Grammar-Several topics are explained thoroughly in this guide that covers all aspects of English grammar for the IBPS PO exam.
SP Bakshi's English Grammar- For all those aspiring to clear the IBPS PO exam, this book addresses key aspects of English grammar. You can practice questions across all topics and solve examples. Topics covered include subjects, sentence formatting, predicates, voice changes, parts of speech, and narration. You will also get an idea for writing essays, letters, autobiographies, and more.
Quantitative Aptitude Books
A Practical Guide to Competitive Aptitude (S. Chand) R.S. Agarwal- This book provides practice questions and solutions that are easy to understand. It helps grasp concepts such as simplifications, indices, number systems, bar diagrams, etc.
Neetu Singh's Mathematics for General Competitions- With the help of simple and formative methods and by practicing the quality questions, candidates will be able to crack the arithmetics section. This book covers topics such as simple interest, work and wages, pipes and cisterns, time and distance, ratio and proportion, etc.
You must go through the detailed IBPS PO Syllabus for a strategic preparation for the exam.
Reasoning Ability Books
R.S. Agarwal's Modern Approach to Verbal Reasoning- Candidates will learn how to improve their reasoning abilities and what benchmarks to aim for while attempting the section.
B S Sijwali's A New Approach to Reasoning Verbal and Non-Verbal- The revised edition divides the book into Analytical Reasoning, Verbal Reasoning, and Non-Verbal Reasoning.
Computer Aptitude Books
Computer by Rani Ahilya- Beginners should be aware of the basic concepts of computer hardware and software presented in this book. IBPS PO preparation is covered in detail in this book.
Objective Computer Awareness by Somya Ranjan Behera- It covers topics such as introduction to data representation, computer languages (programming languages), Microsoft, access to the Internet, etc.
General Awareness Books
The candidates should read newspapers every day to keep themselves up to date with current affairs. Candidates should pay more attention to newspapers' business and world news sections.
Data Analysis and Interpretation Books
When preparing for the Quantitative Aptitude section, candidates can score well in the Data Analysis and Interpretation section. However, if candidates are looking to solve specific problems such as pie charts, bar graphs, etc., they should consider a Data Analysis and Interpretation course instead.
IBPS PO Exam Mains Descriptive Test consists of a writing exercise to test your essay and letter-writing skills. For qualified aspirants, practicing this section entails reading more newspapers, reading general communication books, and practicing all forms of communication. You can take the help of study tools like BYJU'S‌ ‌Exam‌ ‌Prep‌ and prepare for the exam.
Certain books cover the overall syllabus of the IBPS PO exam and are easy to study. Some books include sample papers for IBPS PO. Candidates should concentrate on this strategy to pass the exam in one attempt after six months of preparation. Additionally, try to solve puzzles to improve your seating arrangement knowledge.