When it comes to customer care and support, chatbot technology is now the trend. Businesses, both big and small, can use the power of artificial intelligence to create chatbots for customer interaction. Their arrival in the market has changed the customer behavior arena as well. The chatbot technology helps businesses, especially small ones, as you do not have to invest in hiring qualified professionals for customer care. Your chatbot will take care of them and allow your company's employees to focus on other core business matters.
Know more: Cloud Computing
Chatbots are highly popular among customers today
These bots are proactive, and they can respond fast to customer queries and problems. Those customers that interact with chatbots are also happy. They no longer have to wait in a frustrating queue to receive quick solutions to their concerns. Most customers today like to interact with a chatbot over calling an IVR or customer service department. Therefore, if you want to improve customer care and loyalty, investing in a chatbot is a prudent choice.
Check out the top 10 chatbot development platforms for boosting your business growth
As a business owner, you need an excellent chatbot development platform to build your business. Several credible platforms are available for you in the market, but a few of them stand out for their unique features. With the help of the best chatbot development platforms, you can –
· Boost brand loyalty.
· Improve leads.
· Enhance sales.
Choosing the right platform is very important, and for this, you must compare them one by one. It will help if you match your business's needs to get the proper chatbot that successfully caters to your customers without any hassle.
Experienced Chatbot Developers recommend the following chatbot development platforms for any business-
1. LivePerson- Its key features include-
· Conversion templates are automated
· Gives customers recommended answers
· Has several options for third-party messaging
2. Smart loop- Its significant advantages are-
· Detailed analytics
· Human-agent + artificial intelligence capabilities
· Simple to create the chatbot
3. Xenioo- It gives you-
· Voice chatbots
· Team collaboration
· In-built NLP and NLP integrations of third parties
4. ItsAlive- Its significant features are-
· Extensive insights into chatbot conversations
· Drag and drop interface for creating the chatbot
· Features for testing, translating, and duplicating.
5. ManyChat- Its salient features are-
· Automate Facebook messenger
· Broadcast chatbot messages effectively
· Intelligent tools for creating your chatbot
6. Hyro- You get-
· Integration with apps, call centers, smart speakers, and more
· Can be adapted to industries like health, travel, retail, etc.
· The AI conversational platform is equipped with a simple plug and play feature.
7. Flow XO- With this platform, you can get-
· Multiple integrations
· WordPress integration
· Multiple flow design options
8.  ManyChat- Its top features are-
· Automate messenger marketing
· Broadcast messages successfully
· Deploy intelligent tools to expand Messenger audience
9. Mey.AI- You can get-
· Third-party integrations
· Code Editor
· Live visualizer and debugger.
10. Octane AI-
. With this platform, you can-
· Create Chatbots for FB Messenger
· Get detailed analytics for customer behavior and revenue
· Send abandoned shipping notifications, cart messages, etc.
Chatbot development infused with AI gives you a competitive edge in the market. This chatbot interacts like a real human, and its conversational flow is friendly, with a uniform tone and prompt. These bots can converse with customers via text or audio. They are much smarter versions of regular chatbots.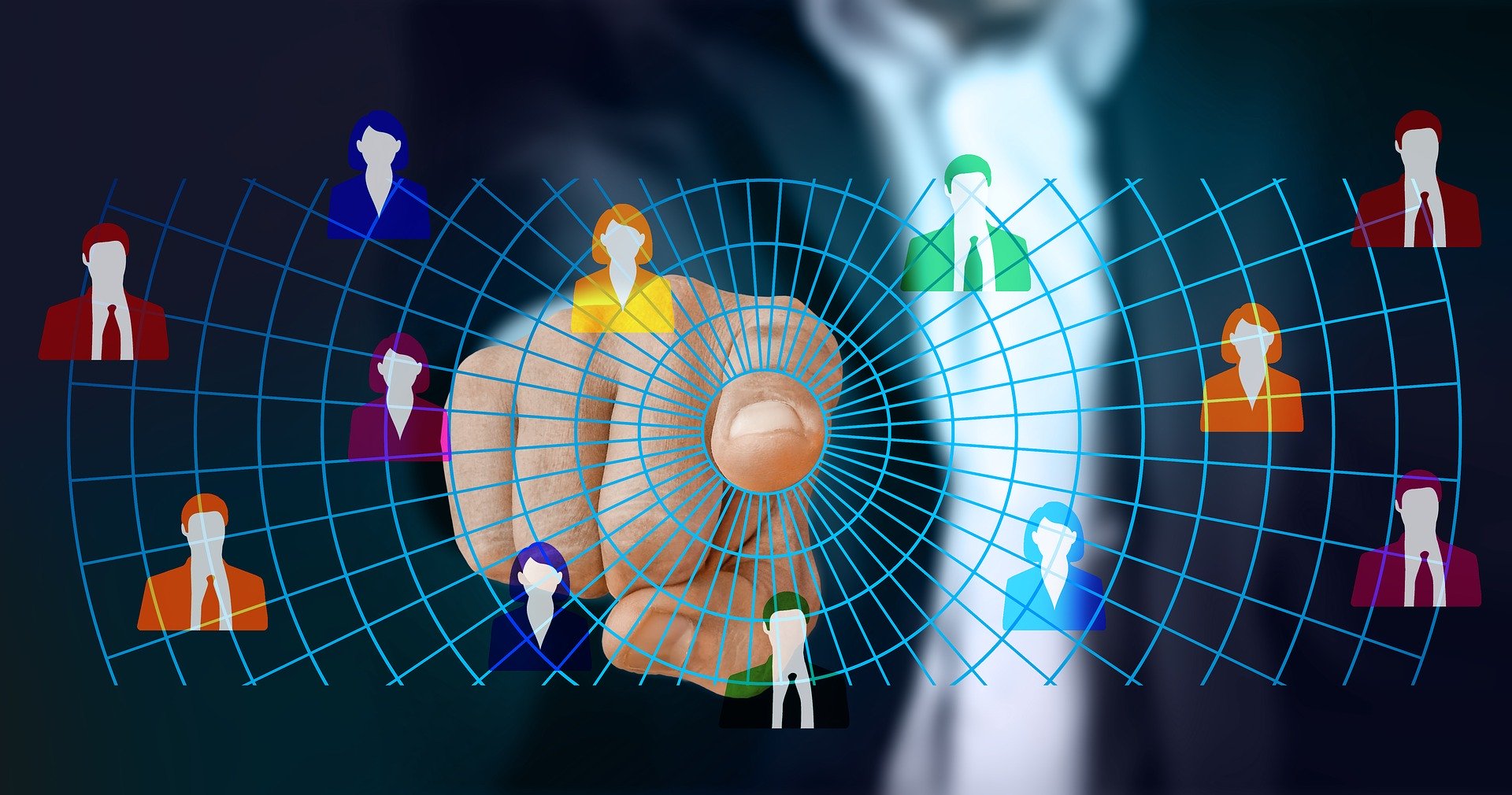 A good Chatbot development company with infuse the power of AI and machine learning to help chatbots communicate with customers better than regular chatbots. They can understand human intents better. You can train them as your business grows. Over time, they can learn and interact with your targeted audience as desired.
How do you make an AI chatbot?
To create a chatbot with artificial intelligence, you need to ascertain the following factors-
· The issues you are attempted to resolve are correct.
· The server your chatbot will work on.
· The chatbot development platform.
First, you need to ascertain the above to get a quality chatbot that functions without problems in the future. Once you have determined the above, the next step for you to do is to create the appropriate conversational flow that you want it to follow.
Designing the conversational flow for online chatbots
When it comes to the chatbot's conversational flow, it can be either structured or unstructured. The main difference between the two are as follows here-
1. A structured interaction- Here, the conversational flow focuses on information. Generally, this flow has lots of menus, forms, and choices for the customer to choose from.
2. Unstructured interaction- The conversational flow is free in style as if you are conversing with family and friends.
Once you have decided on the above, the next step is to create the script that should successfully serve your business goals.
When you are creating this script, keep in mind the tone and personality of your bot. Make sure the conversation followed is consistent with the brand voice. Ensure the human element is maintained so that the conversation is natural and fluent.
Chatbots should understand the user intent effectively to make the conversation successful. Once you have created the chatbot, you must test it extensively before releasing it to your targeted audience. Machine learning, along with semantic modeling, will make your bot successful when it comes to interacting with your audience boosting customer satisfaction and loyalty with success!