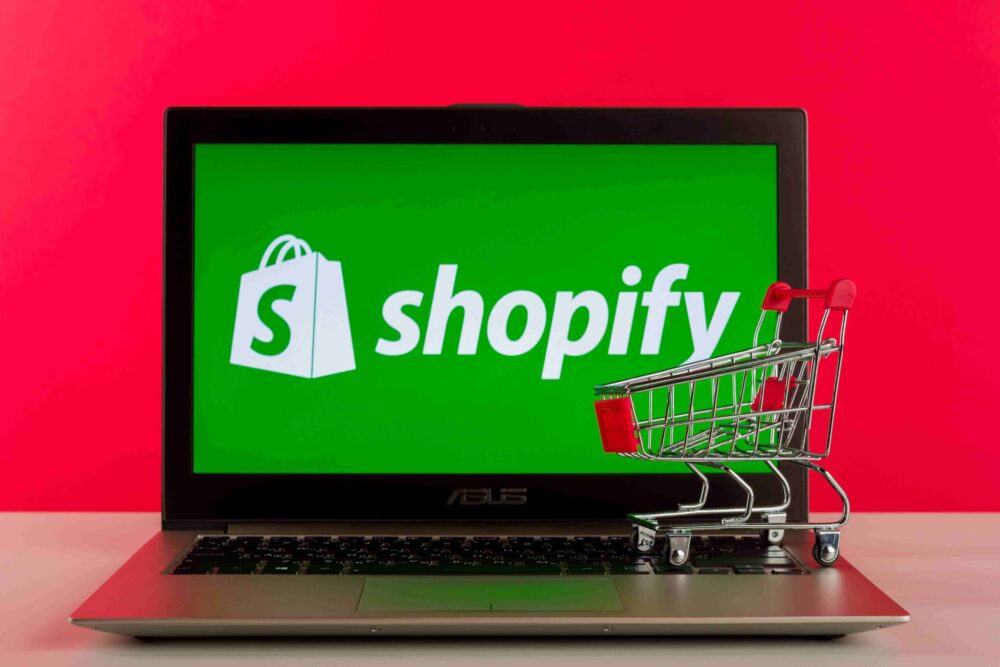 In today's technologically-driven world, businesses have become more competitive when it comes to obtaining a larger market share. Besides their brick-and-mortar sales, many entrepreneurs are now focusing their efforts on digital sales. Why not? Digitally speaking, you're able to reach more customers through e-commerce websites; thus, producing more sales on your end.
If you're an entrepreneur, transitioning your business online through a Shopify website is not only a great idea but also a necessity. Shopify is an e-commerce platform that allows any person to set up an online store and sell their products even without knowledge in web development. It's a quick and easy solution because setting up your Shopify store is just like setting up a blog site. But here's the caveat, Shopify has been dominating the e-commerce platform for years now, which means online stores may share a generic design and user experience.
So, if you want to stand out, hiring a professional Shopify developer is the best option to customize your website and give you more time to focus on more critical aspects of your business.
Here are five highly essential tips so you can find the right Shopify developer for your business:
Their Website Says It All
Whether you're planning to hire a freelancer or a web development agency, the first item on your checklist should be checking out their website.
A good web developer should have an attractive, working website. Consider it a red flag when a developer does not have a website of his/her own. In some cases, if they're unable to show any of their work, it may only mean they're still beginners who have no projects to show yet.
As you do your research, make sure to navigate through their website just as you want your customers to navigate through yours. This way you're able to get a feel of how well a developer values the minute details of creating a website. An excellent example of a developer landing page is Shopify Kent.
Besides looking at the website's overall aesthetics, check whether their landing page provides a seamless user experience. Were you able to find the information or products you were looking for? If so, was the information clear and concise for any site visitor? How was the overall experience when you scrolled, clicked, and jumped through different parts of the website?
Browse Through Their Portfolio
An experienced Shopify developer should showcase their projects on their website. Make sure to take a hard look at the websites that they've worked on in the past. Check whether the websites are still working and if they still have the same design as shown in the developer's portfolio. This will allow you to see that their works are up to date.
Try to look for businesses in the same industry as you, which will help you see whether or not the developer can help you build an e-commerce website based on your business's needs.
Read Client Testimonials
Reading client testimonials is also an excellent way to get to know the developers and their work quality. When breezing through the customer reviews, make sure to look for testimonials from clients who work in the same industry as you. A good review from these businesses means that the agency can create a website that can wow your client base.
Look For Other Essential Skills
Of course, you would want the developer to be master programmers. But besides coding, Shopify development requires other skills, such as communication, utilizing project management tools, and quality assurance.
Effective communication plays a significant role in accomplishing any project, more so with web development. Developers should know how to relay essential information to business owners or stakeholders in a precise and easy-to-understand manner. In choosing a developer, make sure to assess their proactivity and openness during the hiring process.
Moreover, one red flag you should look out for when hiring a developer is their lack of knowledge in using project management tools like Asana, Zendesk, or Hubstaff. Developers who are experienced using project management tools are more likely to have worked on many projects in the past and are more likely to take your business seriously.
Do They Provide Post-Development Support? 
Along the way, websites will always encounter errors and bugs, even when you think that your website is foolproof. It's common practice for Shopify developers to offer continuous support to conduct regular maintenance and make updates to enhance the user experience of your website.
Takeaway
Having your own Shopify website is your business's ticket to reaching more customers. As easy as setting up your e-commerce site is, hiring a professional Shopify developer is vital to help your business stand out among your competitors. Follow the tips mentioned above so you can find the right developer for your brand.