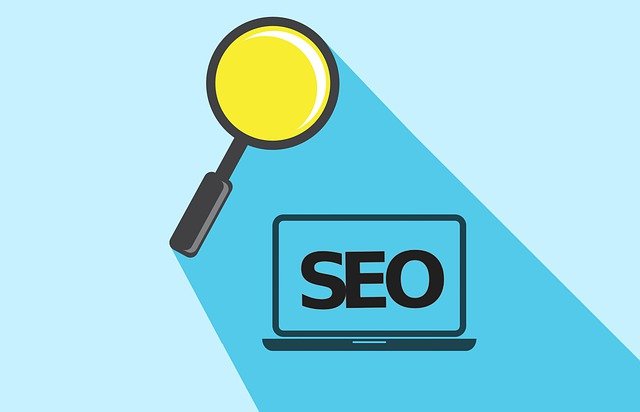 Given the internet remains one of the most effective marketing tools available for businesses across the world, the relevance of posting optimised SEO content on a regular basis is more important now than it has ever been. There are many different ways that you can publish SEO content and different methods to use when creating it, as such, before you go any further you may want to consider some of the below advice.
Consistently Publish Unique Content
Realistically, you should be publishing something new every day, or at least every other day. To write, edit and publish content which is unique and engaging in such rapid succession can be tough, which is why many organisations today opt for the help of places such as Made by Factory. This SEO agency in Manchester are incredibly effective when it comes to driving traffic, thanks to their ability to create SEO-friendly websites.
Link to Other Websites Within the Content You Publish
By providing links to other blogs, there are many sites that could view this as potentially driving away prospective customers. Realistically, the opposite is usually the case. When you write something, if you can provide access to the source of the information that you're citing, not only do you open up the opportunity to build a relationship with that source, but you also ensure client retention. If they find numerous other points of content whilst looking at your content, they will see you as a very legitimate place for information and somewhere they can return to in the future.
Promote Your Work on Social Media Sites
Social media is one of the easiest and most effective ways to have a positive impact on a company's marketing strategy. This is because social media platforms are so well used that you can ensure your post will have reach; because of these sites' very nature, you encourage engagement. Not only are you showing potential customers the kind of work that you have available to offer, you are openly inviting them to talk to you about it. By opening this dialogue, these potential clients will feel more comfortable engaging with your services in the future, as they know you are a personable and caring organisation.
Constantly Refer to Analytics
There is no point in trying to make SEO-optimised content if you are not keeping track of how effective it actually is as a means of promotion. By using Google Analytics and the plethora of reports it makes available, you'll be able to ensure that the content you publish drives traffic that convert into sales. By understanding the success of your posts, you will have a better grasp on what work you should prioritise producing in the future.
Use Simple URL Structure
If the people who visit your site become confused at your URL structure, chances are search engines will as well. Putting together a URL is very simple, it should just contain information on what that specific page is, nothing more, nothing less. Only use words and dashes, avoid the use of numbers or other characters as this can just lead to confusion.