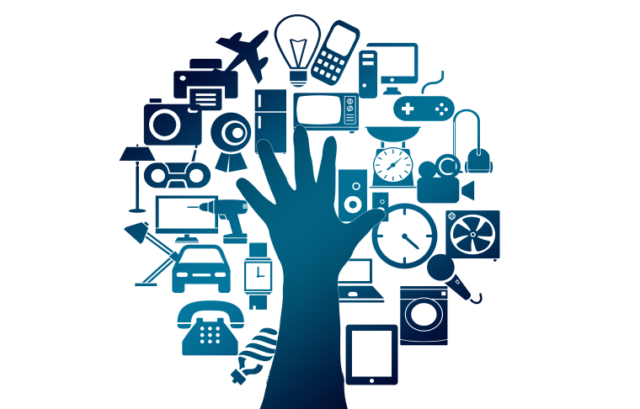 After Netgear EX3800 setup, the next step is to connect all your devices to the new extender's WiFi network. But thousands of users around the world find that their devices are unable to detect the extender's SSID (network name). Are you also sailing on the same boat? If so, then this post would be a lot helpful to you. Keep scrolling down and know how to detect Netgear EX3800 extender's SSID.
How to Detect Netgear EX3800 extender's SSID?
Tip: Prior to going through the troubleshooting steps given in this post, make sure that you have performed the Netgear extender setup process.
Once you are sure, walk through the solutions given below to find out your extender's SSID.
Solution 1: Ensure that your Netgear EX3800 extender is broadcasting the Network Name
One of the main reasons why your WiFi-enabled devices unable to detect the SSID is that your EX3800 is not broadcasting it. In order to ensure whether your Netgear device is broadcasting the network name, walk through the steps given-below.
Make a secure connection between your Netgear EX3800 extender and your router using a wired connection. Besides, you can also connect your EX3800 to the router wirelessly.
Power on your router and the Netgear extender by plugging them into a working wall outlet.
Turn on your PC or laptop and open a web browser of your choice in it.
Log in to your Netgear WiFi extender via mywifiext.
Enter the EX3800's login credentials.
Click on Log In once you're done.
New extender setup page displays.
Locate the Advanced Settings option.
Click on Enable SSID Broadcast.
Finally, click in Save to apply the changes.
Now, grab a smartphone or any device. Try to connect it to your extender's SSID. Are you able to see it now? If not, try the next troubleshooting tip given-below.
Solution 2: Ensure that your Netgear EX3800 Extender's Power LED is lit
Is the power LED on your Netgear EX3800 extender blinking continuously? If you nod in yes, it means:
Your Netgear extender isn't getting enough power supply.
Netgear EX3800's firmware is outdated or corrupted.
The device i.e. your extender is not receiving continuous router's WiFi signals.
And that is why your devices are not able to detect your extender's SSID. To fix the issue:
Make sure that your Netgear extender is properly plugged into a working outlet.
Besides, your EX3800 must receive 50-60 percent of your main router's WiFi signals.
Update your Netgear device firmware.
Still facing the same issue? If so, reset your Netgear extender.
To reset your Netgear EX3800 extender:
Disconnect EX3800 from your main router. But do not disconnect it from the power outlet.
Find Netgear EX3800 reset hole.
Once found, push it using any thin and pointed object.
Hold the Netgear extender reset hole for a short while and release it.
Your Netgear EX3800 extender resets successfully.
The power LED on your device will start blinking and become stable after some time.
Now, you can perform the Netgear new extender setup process again using the default settings. You might be thinking "why new", isn't it? We have used the word "new" because your device has become new as newly bought.
Tip: Make sure that you haven't hid your Netgear extender's SSID.
The Closing Thought
That's all folks! In this way you can resolve "how to detect Netgear EX3800 extender SSIS" issue at no time. However, the same issue is baffling you, allow our experts to help you. Drop your concerns into the comments section and our technicians will reach out to you with a solution at the next moment.