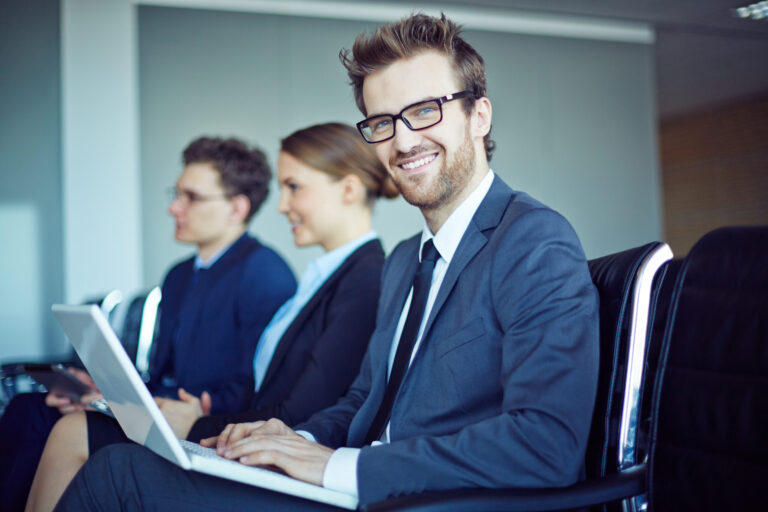 Business management is a field that will provide you with plenty of jobs. The education required for these jobs is pretty much industry-dependant as you have to work your way up towards the senior promotions. If you want to complete the management skills, you have to become proficient in the areas such as marketing, nursing, engineering, finance, or information technology.
The business management college in Perth provides an excellent learning experience so that you can learn all the key areas of this particular field to take the highest-paying job roles within the industry.
Jobs roles you will find under the business courses
There are many job roles and careers that you can secure through the Business Courses in Australia. These job roles will help you gain plenty of respect within your company and the type of industry you work in. To know what these job roles are, check the information given below.
1. Business Development Manager: 
Studying at the best Perth College to secure a career in business development is an excellent idea. A career in business development requires both experience and talent. Your work will be to help an existing business grow, which includes marketing opportunities, bringing in new customers/clients, and identifying expansion. You will need business strategy salesmanship and skills as they an important requirement for this line of work.
Many of the jobs under business development needs personal connections and in-depth knowledge about the industry. Some of the job titles you will receive are business development executive, director of business development, business development consultant, and strategic program leads. 
2. Construction Management:
The construction, building, and facilities sector will provide you with a countless number of business management jobs. On certain occasions, you will need standard business management skills such as leadership, finance, and communication, and technical knowledge. You will gain the responsibility to manage engineering or construction projects, associated cost budgets, properties, design projects, and facilities such as aged care homes and schools. The job titles you will gain under construction management are site manager, contract manager, facilities manager, estimator, construction programmer, cost engineer, and quantity surveyor. 
3. Entrepreneur:
The Business Management Courses will also give you the chance to set up your own business or become an entrepreneur. As an entrepreneur who will establish a business and work hard to make it a successful one. You might have a defined salary, but you will manage the development of a start-up business. You will make all types of decisions, such as how will the business develop and take care of all the laborious work.
As an entrepreneur, you will have a vision of how you can do something and then step up to turn that vision into reality. The job titles you will receive are serial entrepreneur, business owner, company founder, company director, and company owner. 
4. Finance Manager:
Finance Managers are responsible for advising and monitoring the finances of a particular business entity. To become a finance manager, you need a business degree and a Major in finance and accounting. Excellent management of finance is highly essential for the success of an organization.
All finance managers partner with a decision-maker to make sure that spending is well-managed and consistent with the strategic goals. Under the finance manager, you will get job titles such as commercial finance manager, IT finance manager, financial controller, project finance manager, and group finance manager. 
5. Information Technology Manager:
The Information Technology or IT Manager is technically an IT expert who gained a leadership and administration position. As an IT manager, you need to have solid knowledge on how to meet all the IT requirements of a particular company. You will make decisions around the maintenance and development of information software and systems.
As an IT manager, you will achieve all your objects by purchasing the ICT services along with developing and recruiting the support staff. Some of the job titles you will gain are head of information technology, IT finance manager, and manager of information management systems. You will also get job titles like technology manager, IT operations lead, and IT cyber compliance and assurance manager.
How good is the small business manager job role in Australia?
The Small Business Manager is one of the best job roles in Australia. The small business manager is a kind of job, which is not advertised. To become a small business manager, you need to take over a family business, purchase a business, start a business, or work your way as an employee.
You will get the chance to operate everything, only when there is are few staff members. As the small business manager, you will stand out as the business owner who delegates all the daily business activities. The job titles you will receive are store manager, farmer, restaurant owner, hairdressing salon manager, flower shop owner, and franchise manager.
Parting Words!
You will come across numerous job roles through the business courses in Australia. But the manager jobs stand out as an opening because the majority of them will provide you a management career. Business courses will help you build the career of your dream where you gain plenty of success, benefits, and opportunities.